With over 18 years of experience in the air balancing industry, Air Solutions & Balancing has continued to grow at a record pace. We got our start testing and balancing in New Hampshire, and have since grown to become the national company that we are today.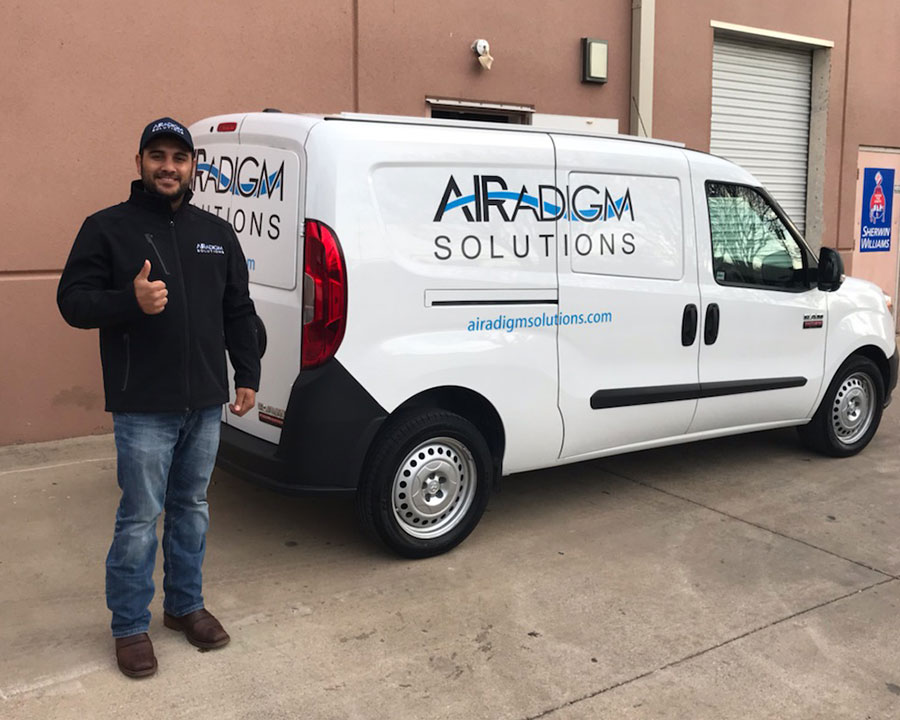 Airadigm Solutions is our testing, adjusting, and balancing (TAB) arm of our businesses. We are certified technical experts specializing in self-performing commercial HVAC testing, adjusting and balancing regionally and for national accounts. We also specialize in fume hood testing, cleanroom services and coordination of building commissioning.

We are an established team of certified energy auditors, electricians and installation technicians focused on providing the latest demand control kitchen ventilation (DCKV) energy savings technology and product installations for the commercial kitchen market. We are the exclusive factory distributor of ECOAZUR systems in the US.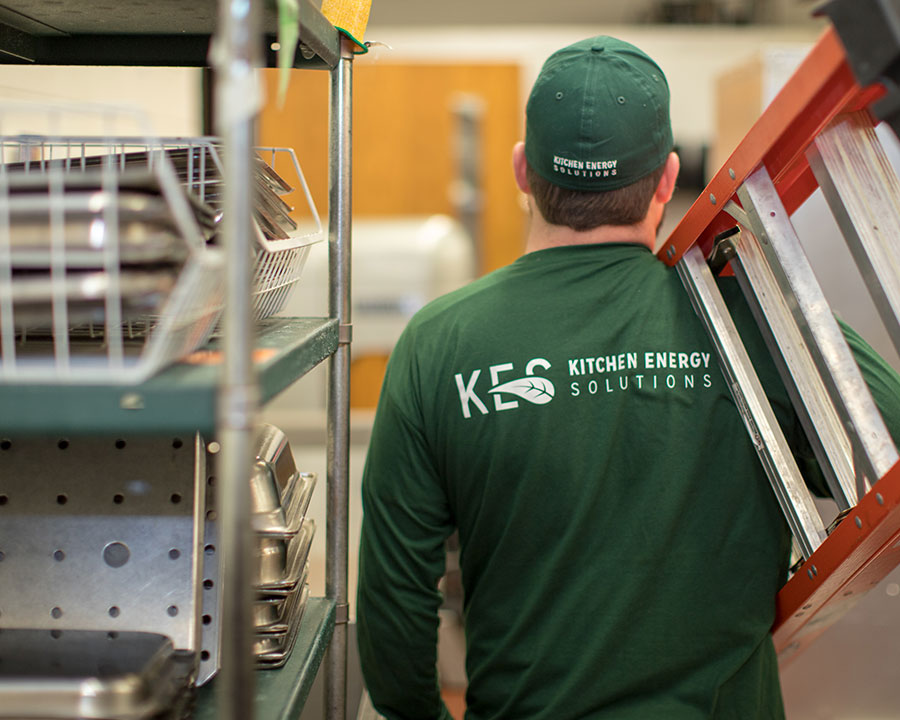 We are always looking for like-minded companies
We are seeking companies specializing in testing, adjusting, and balancing (TAB), direct control kitchen ventilation (DCKV) systems, fumehood or cleanrooms. If you believe your business would complement our current offerings, we would love to talk with you.
We are always working to provide the best possible service for our customers. Our teams work everyday to ensure 100% customer satisfaction. To expand our reach and services, we are actively looking for companies to increase our market density and to expand into new markets.
If you would like to understand more about us, our process, and discuss valuation of your business, please contact us here at [email protected].