Since 2002, Air Solutions & Balancing, LLC has been providing professional air balancing solutions and services to our growing customer base nationally. We strive to meet and exceed the needs of our customers and the demands of the commercial industry. Our corporate office team headquartered in New Hampshire provides key support services throughout the organization and to our customers. We take pride in having a reputation of being responsive and reliable with a focus on providing exceptional services to meet demanding project deadlines.
Offering the following business solutions:


Airadigm Solutions®  – Certified technical experts specializing in self-performing commercial HVAC testing, adjusting and balancing regionally and for the national accounts market, fume hood testing services and coordination of building commissioning.

Kitchen Energy Solutions – Established team of certified energy auditors, electricians and installation technicians focused on providing the latest demand control kitchen ventilation energy savings technology and product installations for the commercial kitchen market. The exclusive factory distributor of ecoAZUR systems in the US.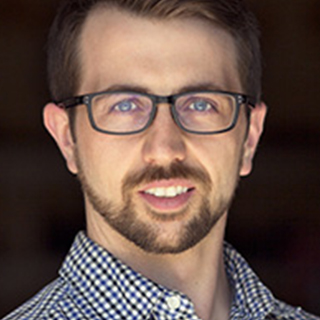 Jeremy Reid
Director of Sales and Estimates
Jeremy.Reid@USABalancing.com
(603) 262-9292 x706
Jeremy came to Air Solutions & Balancing back in 2012 with three years of onsite construction experience as a Field Service Engineer at Phoenix Controls. He obtained his Electronic Engineering Technology degree from Fitchburg State University in Massachusetts. Jeremy's primary responsibility is to oversee the estimating process, client relations and work closely with the operations team for all TAB New England regional projects.
As Jeremy is an extreme outdoor enthusiast, during his free time you will find him surfing the Atlantic in the morning before work, and snowboarding, mountain-biking or hiking the many NH trails with his dog after work and on weekends.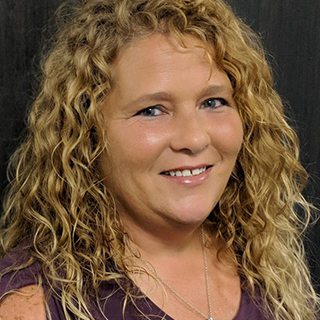 Trish Manuel
Senior Estimator
trish.manuel@airadigmsolutions.com
(817) 764-7102 x705
Trish has been working in the TAB industry for over 11 years.  She joined the company in 2007 with an initial focus on administrative and estimating responsibilities.  Over the years, her extensive knowledge of TAB estimating, client relations and proven exceptional dedication to our customers and business, she received a promotion to a management position with additional responsibilities to oversee the Texas Regional office project management team.
Outside of work, Trish enjoys spending time with her two grown sons, off roading in the country, cooking and baking in the kitchen and relaxing along the water with a fishing pole.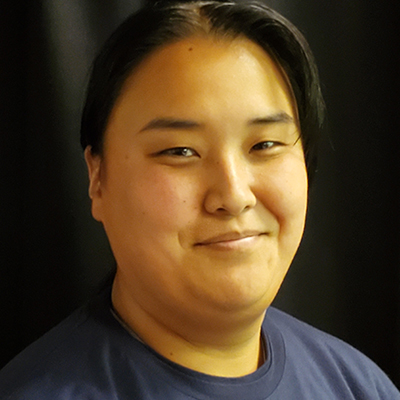 Danielle Verdonck
Estimator
Danielle.Verdonck@AiradigmSolutions.com
(603) 262-9292 x716
Danielle joined Airadigm Solutions in 2018 as a TAB Technician and part of our growing New England team. She came to our company with a strong background in customer service and construction.  She is excited to build upon her career with us by transitioning into our corporate TAB estimating team allowing her the opportunity to apply her past professional and technical experience in this sales position.
In her free time, she and her wife enjoy traveling, cooking, spending time with family and friends and playing with their Labrador Retriever, Charlie.
National Accounts Project Management Team
Colorado Project Management Team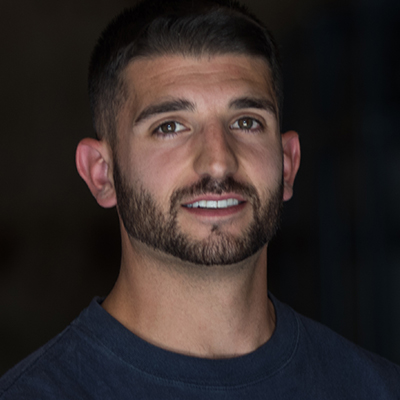 Matt Aloisi
Regional Manager
Matt.Aloisi@AiradigmSolutions.com
(303) 222-7130 x724
Matt has been with Airadigm Solutions for several years starting his technical career as part of our New England field team and quickly pursued obtaining his NEBB TAB certification.  While working full-time in the field, he was enlisted in the Army National Guard and successfully balanced and managed both careers.  Between his military leadership experience along with his exceptional technical TAB capabilities, he was promoted to Regional Manager and relocated to Colorado to oversee Airadigm's Colorado Regional Office, team of technicians and customer projects. 
Living in Colorado, during Matt's free time he enjoys exploring the local culture and events, and especially passionate about hitting the many mountain bike trails the state has to offer!
New England Project Management Team
Texas Project Management Team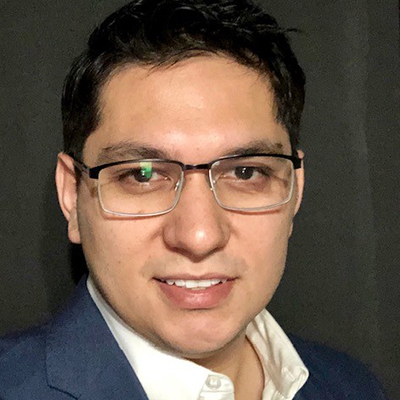 Maurilio Perez
Senior Project Manager
Maurilo.Perez@AiradigmSolutions.com
(817) 764-7102 x714
Maurilio started his career with us in 2017 as a TAB Technician in the field.  In 2019, based on his exceptional attention to detail and quality of his project work, he was promoted to join the project management team supporting customers and assisting the field team.
Outside of work, he enjoys reading, spending time with family and friends while pursuing his college degree.
Kitchen Energy Solutions Team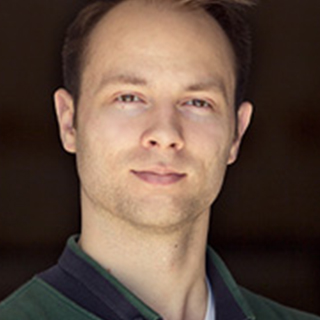 Cameron Ritzenthaler
Energy Auditor & Project Manager
Cameron@KitchenEnergySolutions.com
(603) 262-9292 x704
Cameron earned his Bachelors of Science in Environmental Engineering from the University of New Hampshire and continued his education becoming a Certified Energy Auditor. He leads the Kitchen Energy Solutions division as the Sales Engineer and Project Manager specializing in demand control kitchen ventilation systems technology. His attention to detail, problem solving, and design knowledge of this energy savings measure have made for excellent customer service and satisfaction from the start of the sale to project completion.
When not at work, he can be found spending time with family and friends, on the golf course, or behind the microphone.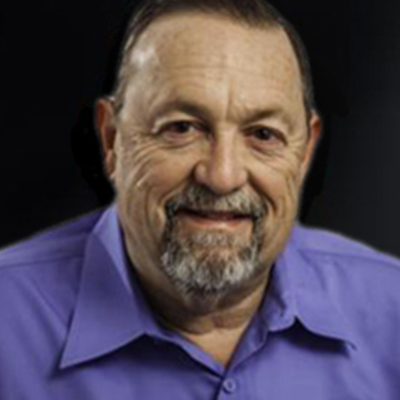 Eric Von Kaenel
National Sales Manager
Eric.VonKaenel@KitchenEnergySolutions.com
(603) 262-9292 x711
Eric joined Kitchen Energy Solutions (KES) with 40+ years in the food service industry. His extensive experience has involved project design, product development and marketing, and has participated in industry panels and forums throughout his career. Additionally, Eric conducted training seminars on Ventilation, Utility Distribution and worked with commercial kitchen designers to design ventilation systems for various types of commercial food service facilities.
In his free time, he enjoys spending time with his wife and family, especially their grandchildren. His hobbies include fishing, golf, and sporting events.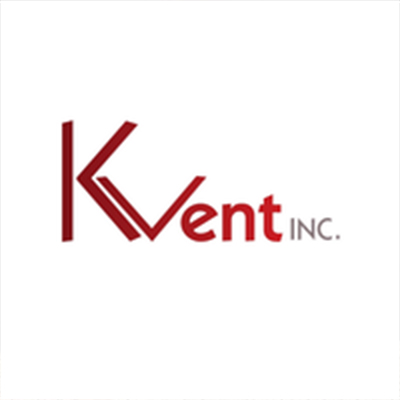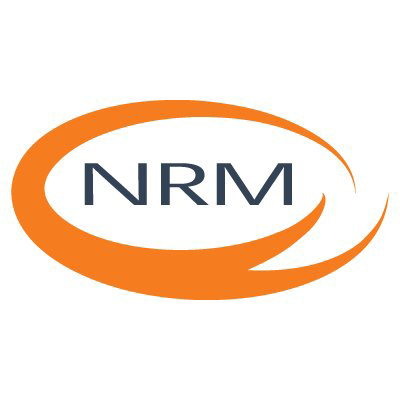 We're here to help!  Contact us.