Airadigm Solution's® TAB National Accounts team partners closely with our national account customers to provide and guarantee the following:
We guarantee to send out your air balancing report within 24 hours after completion of the work.
Our TAB technicians are available to be on a jobsite no later than five (5) business days after a request anywhere nationwide for a job not already scheduled!  For previously scheduled jobs, we will arrive when you expect us.
We have strategically employed our TAB National technicians throughout the US. Our project management team works closely with each technician on weekly schedule requirements and coordinate their travel so the technician can focus on the projects at hand.
With a construction schedule in hand, we do all the coordination with the local job site personnel to minimize involvement from your corporate office.
Working with Airadigm Solutions

®

you not only have a dedicated project management team and well-trained TAB technicians, you have full support from an experienced office team to help communicate and expedite job processes.
We provide top of the line calibrated equipment. Our TAB technician will have access to an assortment of the latest equipment ensuring the highest level quality on a project.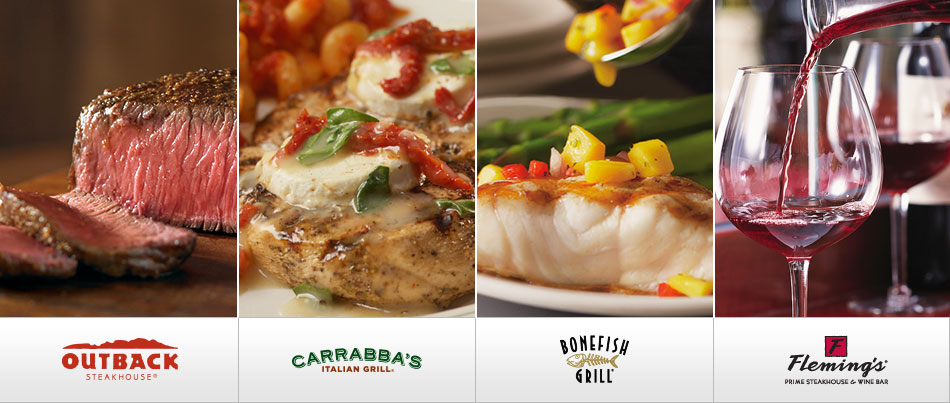 Bloomin' Brands, Inc.
Bloomin' Brands, Inc., is a hospitality industry company that owns several American casual dining restaurant chains. Our Airadigm's National Accounts team works directly with Bloomin' Brands' Construction & Facilities team on new construction projects across the US.  In addition to national air balancing, we have been able to perform quick turnaround with emergency rooftop replacements.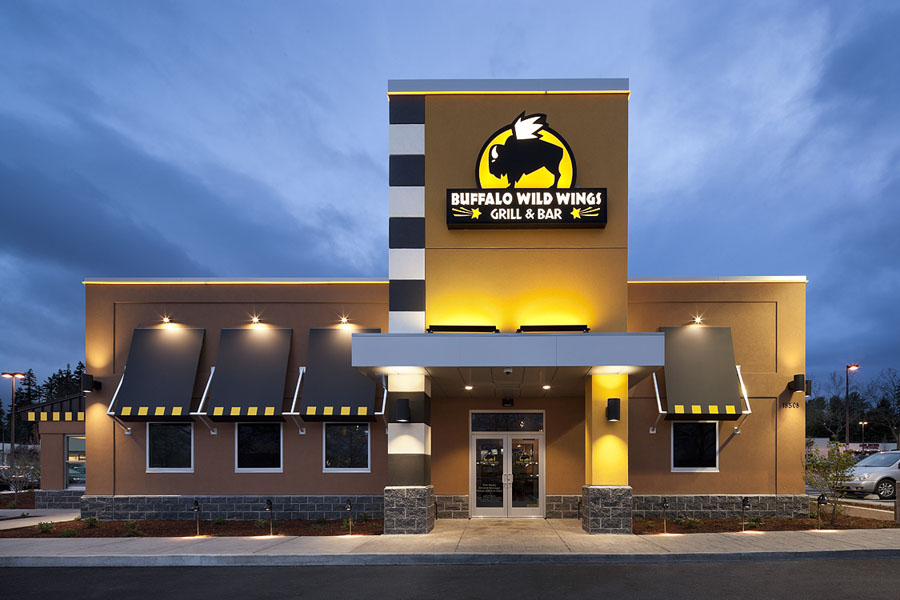 Buffalo Wild Wings
Our National Accounts team has been a long serving partner with Buffalo Wild Wings corporate headquartered in Minneapolis, MN.  we are pleased to grow alongside with them as they  branch out with other brands.  Over the past years, we have primarily focused on new construction projects along with re-balancing some of their existing restaurants nationwide.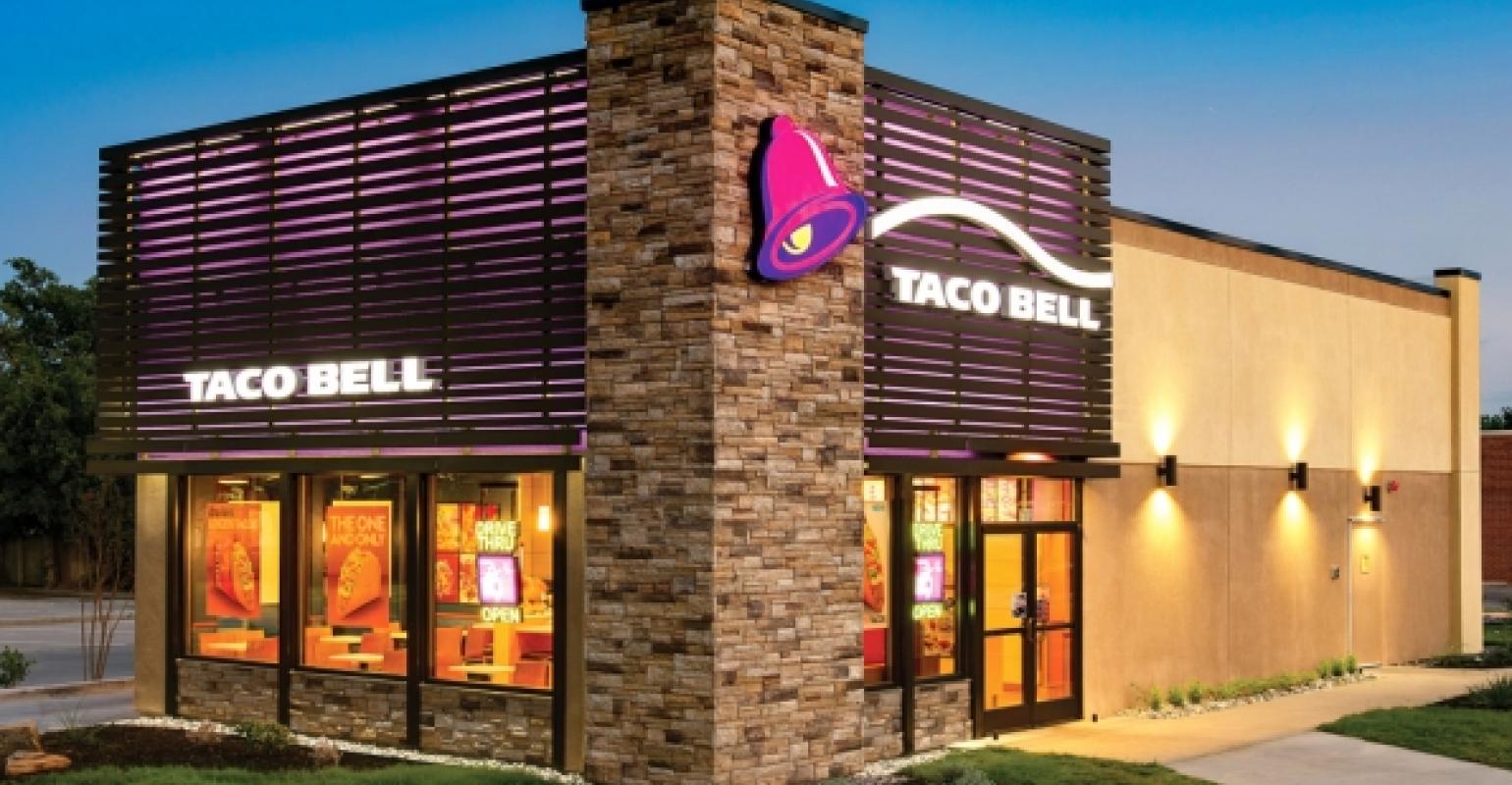 Taco Bell
With over 7,000 locations, the Airadigm Solutions National Accounts Team has had, and continues to have, the privilege of conducting the Air Test & Balancing at Taco Bell stores all over the U.S.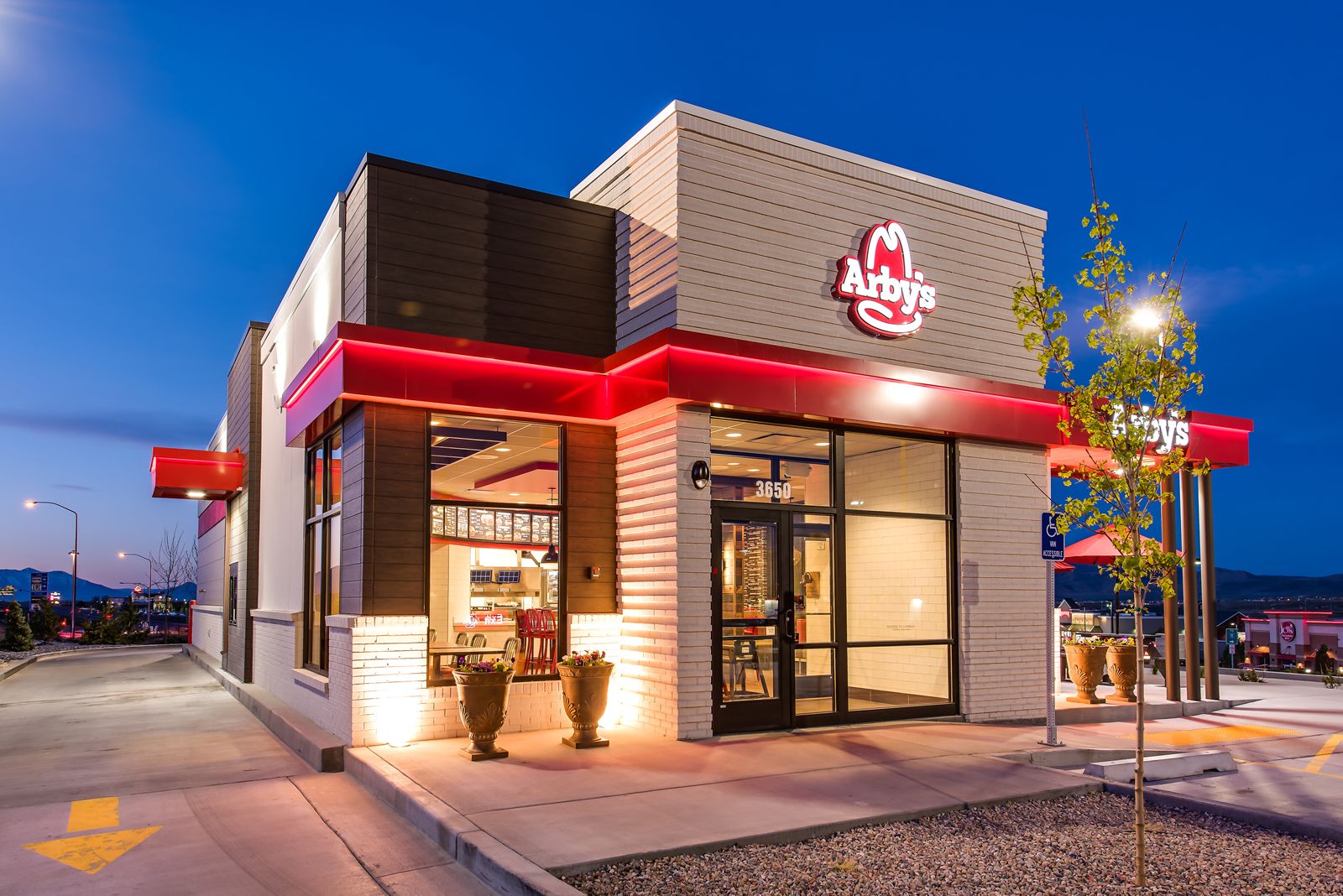 Arby's
Airadigm Solutions is widely considered an expert in balancing kitchen-hood exhausting systems in both sit-down and fast food restaurants nationwide. Due to our growing positive reputation, we continue to be employed by companies such as Arby's to get many of their nearly 3,500 stores balanced and ready.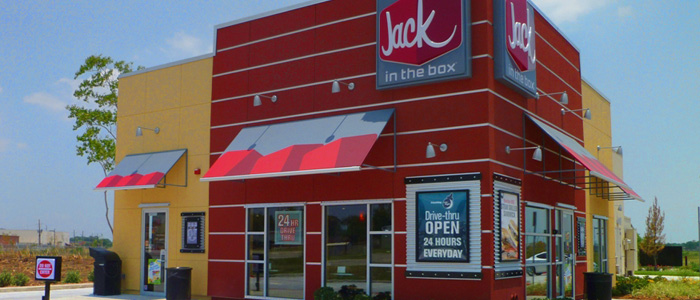 Jack in the Box/Qdoba
Based in San Diego, CA, Airadigm Solutions has been providing Air Testing & Balancing for many Jack in the Box locations all over the country. Our technicians are well-versed in getting each store it balanced successfully and completed in an efficiently, without interrupting normal business operations.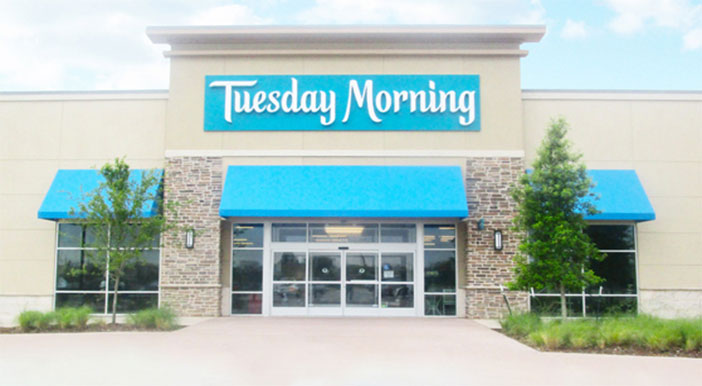 Tuesday Morning
As of recent, Tuesday Morning has put their trust in Airadigm Solutions in conducting both their onsite surveys, as well as their Testing & Balancing. Based in Dallas, TX and with over 400 stores nationwide, we are proud to announce this new National Account!
What areas of the United States do you cover?
Our experienced team of TAB technicians are positioned throughout the US to support the many national account locations coast to coast. 
What do you service?
Our TAB technicians have the experience and training to balance both new and existing commercial facilities.  We work closely with our national accounts to understand job specific requirements to meet and exceed the needs of our customers. 
What information is needed for a quote?
For quick turnaround on estimates we look for mechanical drawings, specifications, project timelines and key contact information. 
How quickly are you able to be onsite to perform your work?
Our TAB National technicians will arrive when you schedule and expect us.  For projects with limited planning time, we can be onsite as early as five business days.  Our national accounts technician team are positioned throughout the US to minimize travel and support our projects nationally to meet demanding deadlines. 
How fast can I get my air balancing report?
We guarantee to send out the air balancing report within 24-hours after completion of the work.  We understand speed and report accuracy are extremely important for our national accounts.  Using our proprietary reporting program (USAbalancer™) and having dedicated project management, office support team working closely with our field team allows us the ability for quick turnaround.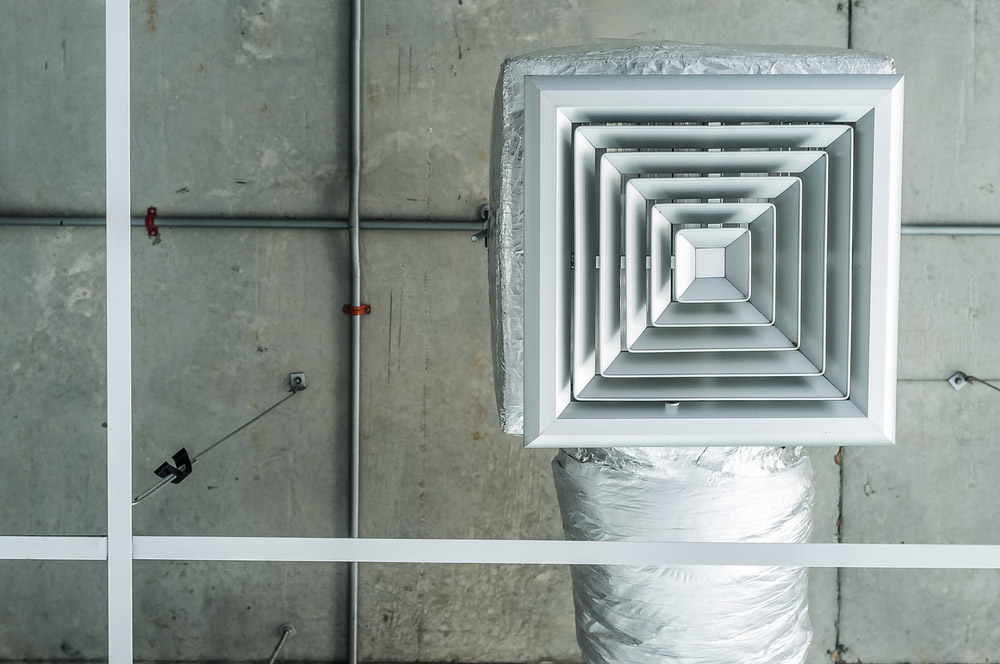 We're here to help!  Contact us.