Fume Hood & Cleanroom Testing
Airadigm Solutions® the leading firm in HVAC testing, adjusting, and balancing and offers comprehensive chemical fume hood testing, certification, and tracer gas testing. All services are provided in accordance with standards set by AIHA/ANSI, SEFA, and ASHRAE.
Annual Fume Hood Certification

Tracer Gas Testing

ASHRAE 110 Testing
Bio-Safety Cabinets

Laminar Flow Hoods

Cleanroom Testing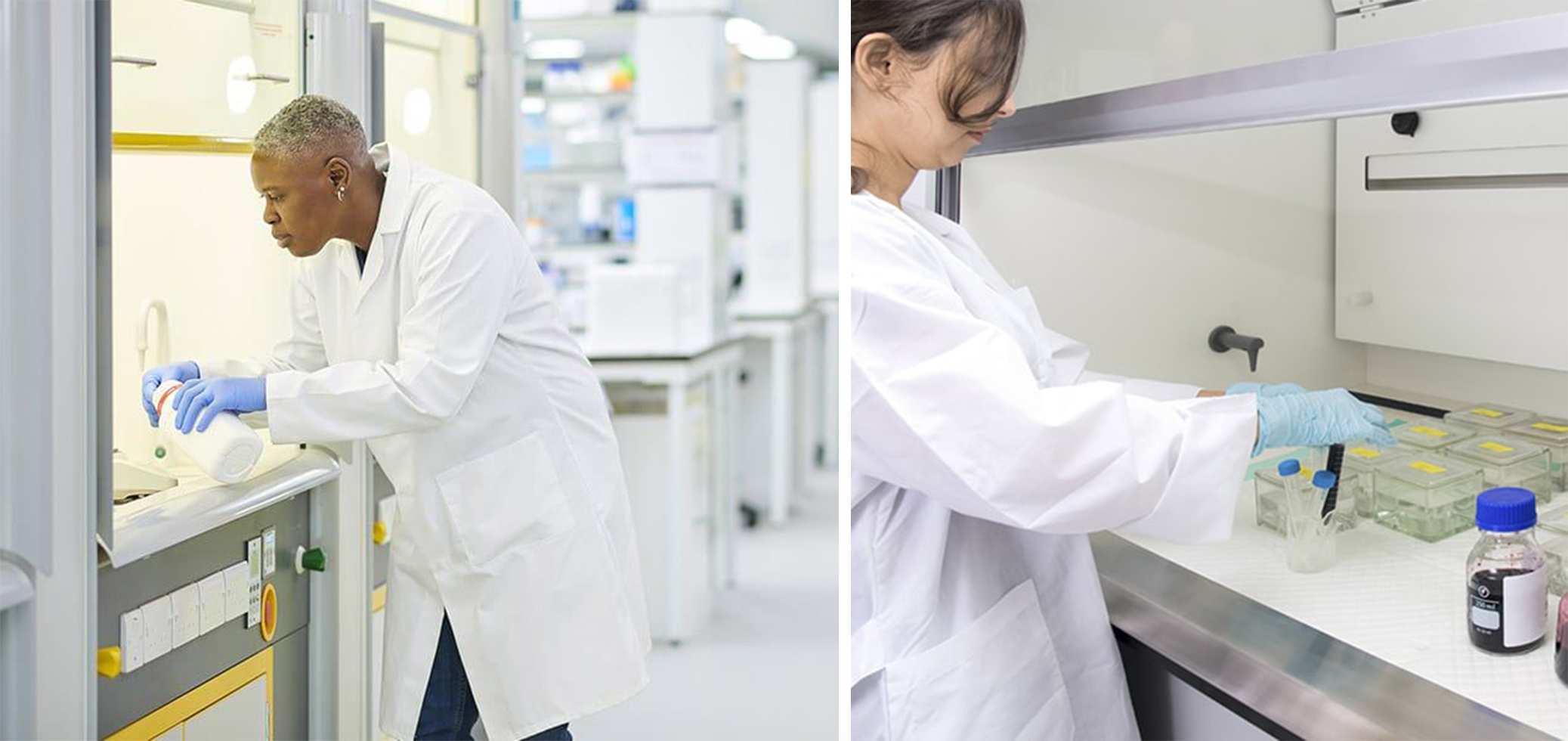 FUME HOODS & BIOSAFETY CABINETS
Testing primarily consists of an inflow velocity profile test and smoke containment and visualization tests. These tests should be performed at least annually as part of a labs chemical safety management program.
Biosafety cabinet testing is performed in accordance with NSF 49 and includes:
Inflow velocity testing
Downflow velocity testing
HEPA filter integrity testing
Smoke pattern testing

Site installation testing
CLEANROOM TESTING
Airadigm Solutions provides cleanroom testing in accordance with USP 797 or client specifications.
Primary cleanroom testing includes:
Airflow volume/velocity readings – verifies areas are properly balanced and maintain proper air patterns
ACPH (air changes per hour) – ensures proper ventilation rate
Non-viable Particle Counts – reports the amount of airborne particulates in the clean zone
HEPA filter integrity testing – Ensures filters are not leaking and provide filtration

Temp/R.H. – confirms proper HVAC function

Texas A&M University
Our technicians worked directly for the General Contractor on the Texas A&M campus and provided chemical fume hood balancing services at the Engineering Research building. Among the many systems balanced were Siemen's Fume Hoods: Vertical, Horizontal, Combination and Perchloric.

Oxford Nanopore Technologies
Airadigm Solutions' technicians conducted both face velocity and smoke visualization testing on chemical fume hoods in their research and development laboratory.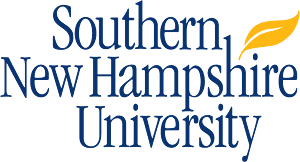 SNHU
At Southern New Hampshire University's campus, Airadigm Solutions technicians performed smoke visualization and face velocity testing of chemical fume hoods located in their labs throughout their chemistry department.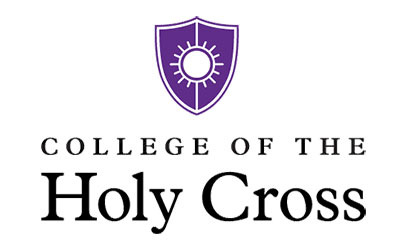 College of the Holy Cross – Worcester, MA
Airadigm Solutions performed velocity and smoke testing for all chemical fume hoods on campus.  Biosafety cabinets and laminar flow units were tested in accordance with NSF 49 and IES-RP-CC002.2.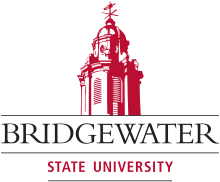 Bridgewater State University – Bridgewater, MA
Airadigm Solutions technicians assisted Bridgewater State University with certifying over 50 chemical fume hoods and bio-safety cabinets throughout their science department.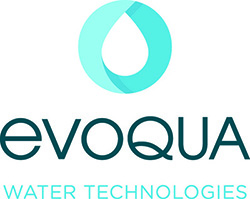 Evoqua – Lowell, MA
Evoqua delivers products, solutions and services to ensure water quality and consistency for municipalities, industrial water users and recreational facilities.  Airadigm Solutions tested their chemical fume hoods at their Massachusetts quality control lab.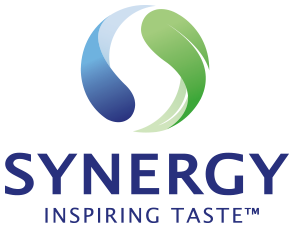 Synergy Flavors – Hamilton, OH
Synergy Flavors is a leading supplier of flavors, extracts and essences for the global food and beverage industry.  Airadigm Solutions' certified technicians tested their chemical fume hoods located in the Hamilton, Ohio facility. 
Does Airadigm Solutions® certify fume hoods?
We provide a quantitative analysis of the hood's performance for the customer to determine if the performance meets their corporate safety standards.
What safety standard guidelines do you follow?
Fume hoods are tested in accordance with AIHA/ANSI Z9.5, ASHRAE-110 and OSHA. Additionally, all testing is performed and compliant with state, federal and international safety standard guidelines.
Can Airadigm provide testing for USP 797 compliance?
 Airadigm can perform all non-viable tests of your pharmacy to ensure USP 797 compliance.
Does Airadigm Solutions certify biosafety cabinets?
 Airadigm performs B.S.C. certifications following NSF 49 guidelines.
Can Airadigm test HEPA filters?
Airadigm Solutions can perform HEPA integrity tests via aerosol leak tests
Can Airadigm Solutions do ASHRAE 110 testing on our newly constructed fume hoods?
Airadigm provides ASHRAE 110 testing ensuring that your fume hoods work properly where situated in your lab environment.
Let us help you with your fume hood and cleanroom testing needs.